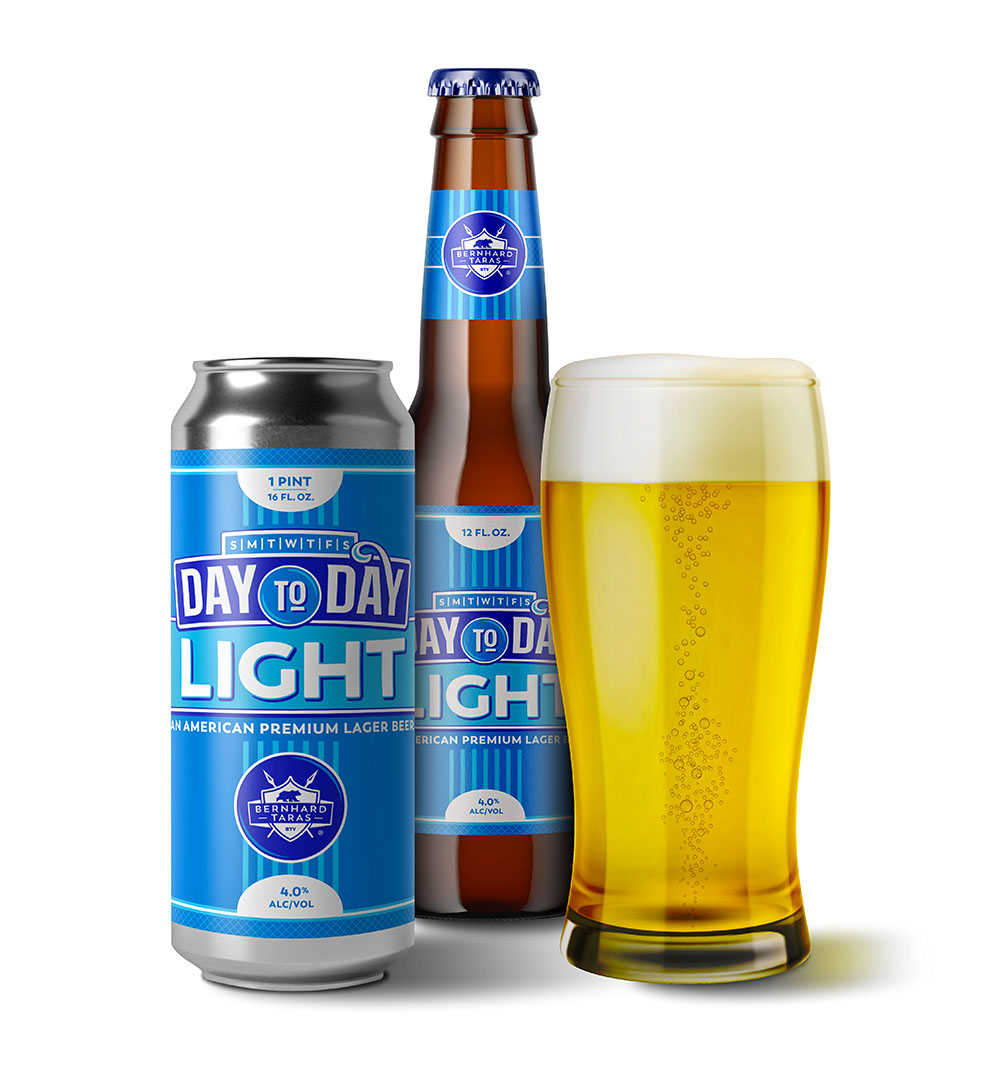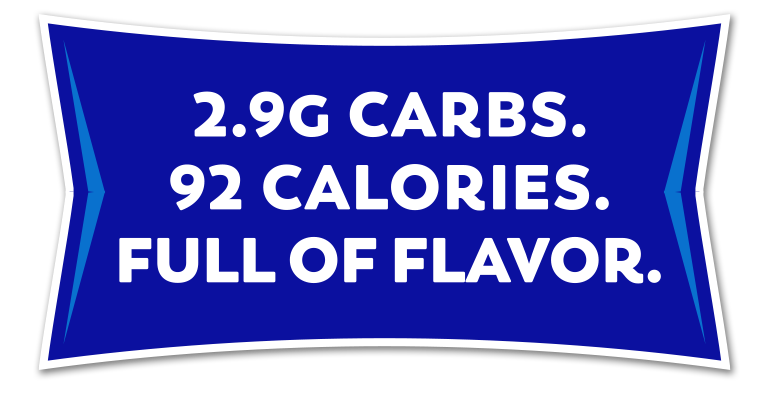 We're ready for anything your day holds – celebrating, cooking, or just chillin'.
Whatever's on the agenda, this light beer is all about you.
No intimidation here.
Is your bar or restaurant selling Day To Day Light?
This video gives your servers a quick rundown of what makes our light beer a great choice any day or night!
Give Day To Day Light a try and show us your best day! Work us in whenever you'd like, hit us up with a pic or two, and we might feature in our Instagram feed. We're looking forward to seeing you knock one back.
This is your brand, this is your light beer –